POP partners with Allianz to launch M&A underwriting agency | Insurance Business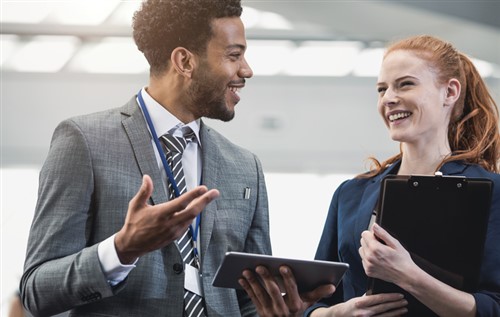 A Sydney-based start-up has officially launched an underwriting agency dedicated to mergers and acquisitions, after arriving on the Australian insurance scene late last year.
POP Insurance Holdings announced its specialty M&A MGA this week – dubbed Fusion M&A – and confirmed the company is already writing business.
"Our team of experts are committed to delivering better local solutions for clients, enabled by advanced technologies and leading to greater efficiencies across distribution, underwriting and servicing," said Killian McDermott, POP and Fusion's co-founder and executive partner.
The operation is backed by Allianz Global Corporate Specialty (AGCS), a division of Allianz Australia, with both POP founders agreeing the partnership has helped push the firm forward.
"Fusion is pleased to partner with Allianz, one of the world's leading insurers," said David Rogers, co-founder executive partner, and head of M&A.
"Our partnership has provided Fusion's M&A MGA with access to Allianz's extensive network of operations across the APAC region, uniquely positioning Fusion and Allianz with a market leading M&A offering, right out of the gate," he added.
Already, Fusion is offering a full suite of transactional insurance solutions, including warranty and indemnity, tax opinion, and contingent liability – serving the private equity and corporate M&A marketplace.
"As an organisation, we are excited by the opportunity to partner with Fusion to bring another product to market to meet the needs of our clients," said Damian Lynch, regional manager financial lines Asia Pacific at AGCS.
"We strive to cover all aspects of our client's operations and the introduction of our W&I offering puts us in the position to be able to do that," he added.
Willem VanWyk, CEO of AGCS, also said Allianz is proud to broaden its suite of products to meet the changing demands of the Asia-Pacific market.
"As we strive to service our clients' needs, the development of our offering is key to future success," he said.
According to a release provided by POP, Fusion M&A has developed an "extensive ecosystem" of advisory, legal, financial, technology and insurance partners across APAC. The MGA is also developing proprietary technology which is designed to enhance M&A insurance transactions, while enabling growth of the overall M&A market.