'Portabl' insurance solution for freelancers wins Zurich Innovation Championship | Insurance Business Australia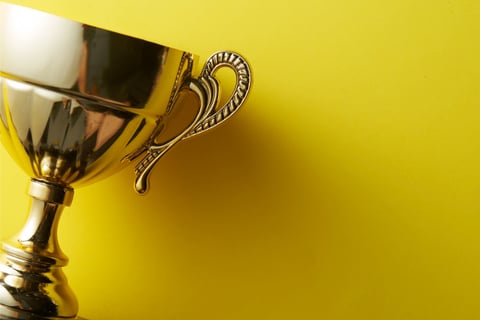 Zurich Australia Insurance has named Portabl as the winner of the Australian round of its Innovation Championship, giving the startup a chance to pitch itself at the global competition against other local winners across the world.
Portabl has built the first fully digital platform providing insurance solutions to a record-high number of self-employed workers. The platform ensures that insurance is 'portable,' meaning independent workers – who are often uninsured – can take benefits with them from gig to gig.
Portabl also challenges traditional underwriting and credit scoring by using its own freelancer risk (FRISC) scoring method, which better appreciates the dynamic nature of independent work.
Now in its third year, the Zurich Innovation Championship offers startups such as Portabl the opportunity to work with Zurich on specific challenges – prevention and mitigation, sustainability, simplicity – and an open challenge for 'reimagining insurance.'
If Portabl performs well in the global competition, it could be one of 12 winners to participate in the accelerator phase, a 13-week program to mature their initiative in collaboration with Zurich and ending in a demo phase to present the results to a broad audience.
Winners will then receive financial resources to implement pilots in the country of their choice, as well as exposure through Zurich's communications channels and recognition in the organisation's 150-year anniversary celebrations later this year.
"We have always known that the 'future of work' is a fast-growing market and that the Portabl proposition is strong," said Mike Minett, founder and managing director of Portabl. "But to receive industry validation and selection into the Zurich Innovation Championship has been a game changer! We are looking forward to making a positive difference."
Michael McKeown of Zurich added: "Insurance is well-known for being stable. But in the midst of industry disruption and global challenges, it's important that we remain at the forefront of innovation."
The 2022 Zurich Innovation Championship attracted a record number of submissions. Globally, the competition saw 2,672 applicants, up from 1,350 last year. The Australian round received a record 90 entries.