Zurich reveals winners of Innovation Championship 2020 | Insurance Business Australia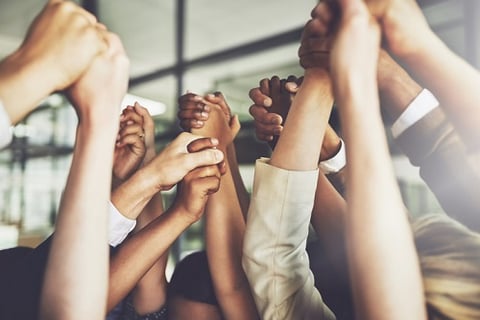 Zurich's year-long competition for innovative ideas has finally ended – and ClaimFlo, Jupiter Intelligence, and Pops Diabetes Care were victorious among over 1,350 entrants.
ClaimFlo, a processing platform for property and casualty claims, was the gold winner.
Meanwhile, the two silver winners were Jupiter Intelligence, whose modelling tool factors in ongoing climate change, and Pops Diabetes Care, which offers people with diabetes an alternative to traditional blood sugar testing using a mobile phone App.
The Zurich Innovation Championship allows start-ups to pitch innovative ideas that could transform the insurance sector and solve some of society's significant challenges.
"The breadth of ideas introduced during this year's Zurich Innovation Championship has been very impressive," said Stuart Domingos, the head of group innovation at Zurich, as reported by The Financial.
"We look forward to deepening our work with the winners and continuing our work with the other finalists, exploring solutions for our customers, our communities, and our business while keeping in mind a more sustainable and efficient future."
The winners of this year's Innovation Championship will receive funding to bring their proposition to life, an opportunity to test their solutions on potential customers, access to insurance experts and Zurich senior executives, publicity and recognition that will increase their visibility in the market, and opportunity to scale their partnership with Zurich globally.