Preparing for "panic buying" in insurance | Insurance Business Australia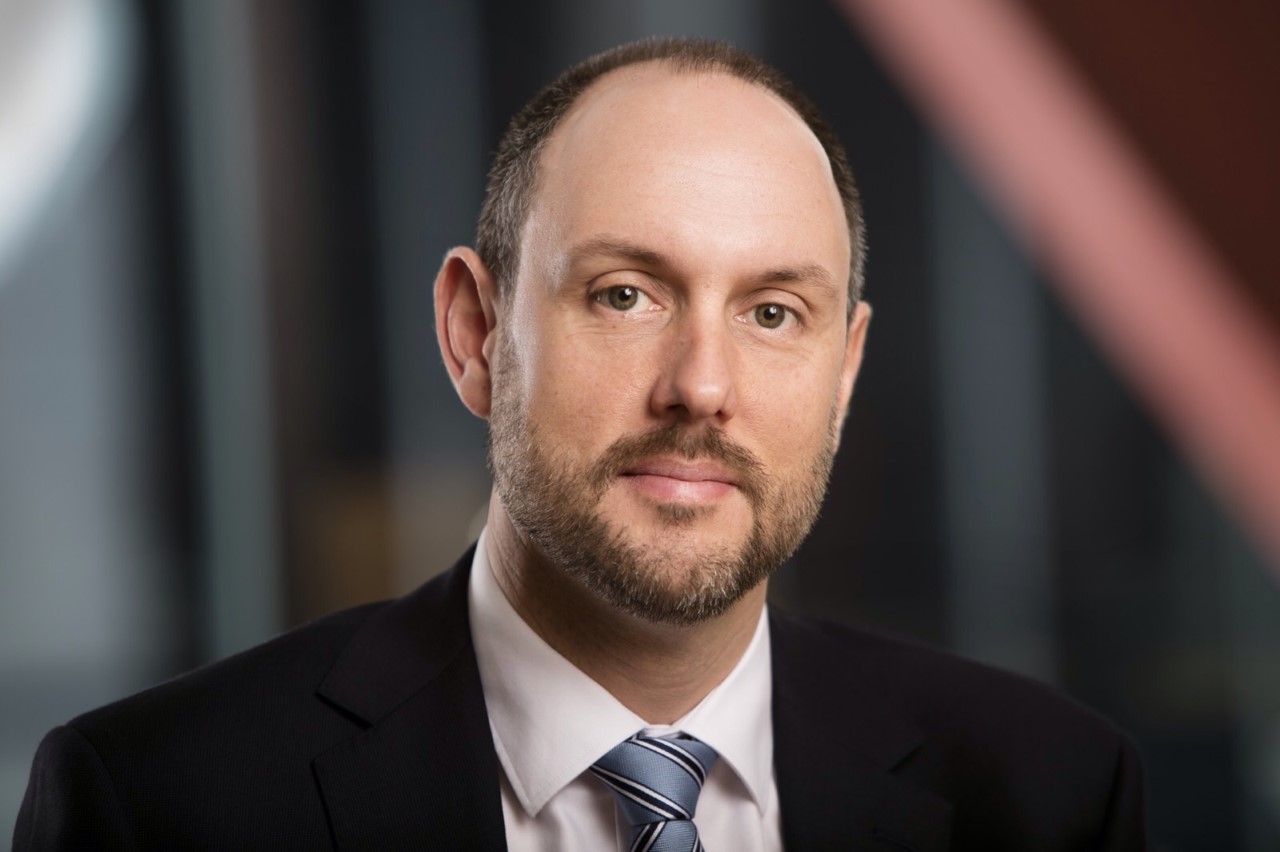 According to professional services firm Genpact, and its vice president of insurance services for APAC, Steven Raynor (pictured), new research has revealed that Australians have been panic buying insurance as COVID-19 fears spread.
While this may not come as a surprise, Raynor says it has raised concerns over how prepared insurers and brokers are to deal with this influx of consumer interest. Indeed with the uptick in insurance products being taken out, there also comes an uptick in insurance claims. Raynor says this "challenging" issue presents a problem, especially from an overall loss ratio point of view.
Read more: Exclusive Feature - Insurance beyond COVID-19
"There are a lot of businesses that are particularly distressed at the moment," he explained. "Asset values are decreasing and lots of businesses are also going into furlough periods, so the economy in general has declined in the last six months and,as always in a recessionary period, you see a spike in claims."
Reflecting on the 2008 global financial crisis, Raynor says there was a "similar period" where he observed behavioural change in consumers and the economy alongside a "spike in claims". However, in this current recession and pandemic, the insurance industry should turn its attention to "making sense" of changing purchasing behaviours and being prepared to adapt to meet them.
"The reality is… insurers need to better understand the way customers are behaving. We're seeing a lot of examples of people ringing to see if they're covered, people ringing to find out if there is an exclusion in their policy and so there's lots of challenges around meeting service requirements for that," he said.
"The way customers interacted with insurers before COVID-19 was very different to now because people are in an uncertain period. That's relevant for insurers in terms of being able to understand the workforce management implications – do I have [the right] number of people to meet this demand? Do I have the right amount of people to respond to what my customers are asking me for?"
Read next: Insurers contemplating coronavirus exclusions - reports
Raynor suggests insurers and brokers enact catastrophe management plans, which reflect on the lessons of previous crises to enable better outcomes in current ones. He says in 2020, a year full of natural disasters, extreme weather events, social upheaval and protests, and the global pandemic – there's "a lot of potential learnings" in a catastrophe plan.
"I don't think any organisation really had a robust and solid pandemic plan that would cope with an event like COVID-19," he continued. "Most business continuity plans assume that outages would be maybe a city or a precinct outage – never a worldwide outage.
"So, things like good collaboration tools, decent video technology, having the right office environment for people to work in – all those are important things. I was chatting to some organisations that still have their claims management processes that are paper-based and being able to run that operation in a virtual environment… is a very difficult situation to be in."