Price comparison website adds two more household names | Insurance Business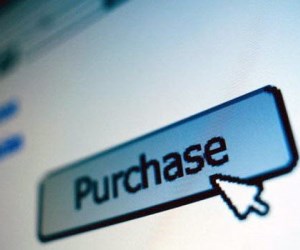 Woolworths Insurance and Real Insurance have made their home and contents offerings available via price comparison service comparethemarket.com.au.
Last week, the
Financial System Inquiry
noted the reluctance of insurers' to share product information with aggregators, slowing aggregator growth. Both Woolworths and Real Insurance are underwritten by the
Hollard Insurance
Company.
Comparethemarket.com.au launched a home and contents price comparison service in December 2013. Abigail Koch, spokeswoman for comparethemarket.com.au, said: "Known for their value-for-money, as well as commitment to customer service, Woolworths and Real are a welcome addition to our comparison panel.
"Home and contents insurance requires a significant number of questions to ensure consumers are presented with accurate quotes. Understandably, this repetitive form-filling can be time consuming and frustrating when searching for the right cover."
"With household budgets being squeezed from all directions, we're proud to offer a comparison service that enables consumers to quickly and easily see if we can help find a better or cheaper policy for them.
"We're dedicated to working with as many insurers as possible, to ensure our customers have the widest choice when comparing home and contents policies. We're delighted at the interest in our comparison panel from the insurance industry and should be in a position to announce additional insurer partners in the coming months."