Pricing pressures on brokers continue into 2013 | Insurance Business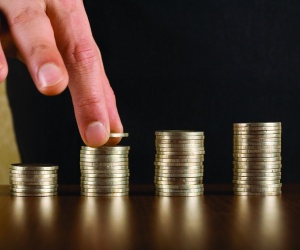 A global study that found the biggest challenge businesses face in 2013 is pricing pressure and the greatest opportunity is innovation - is said to be largely in line with the Australian insurance broking market.
Ernst & Young interviewed 641 executives from 21 countries, including Australia, and found the top ten economic worries were pricing pressure; followed by cost cutting and profit pressure; market risk; macroeconomic risks; managing talent and skill shortages; the expanding government's role, regulation and compliance, sovereign debt; emerging technologies and political shocks.
Craig Olofinsky, general manager of Brookvale Insurance Brokers – in Balgowlah, told Insurance Business that affordability was also an issue in Australia.
"This is definitely a concern brokers have because insurers are trying to put up premiums but our clients can't necessarily pay them," he said.
The E&Y report, entitled 'Business Pulse: Exploring the Duel Perspectives of the Top 10 Risks and Opportunities in 2013 and Beyond' found the number one opportunity is innovation in products, services and operations; closely followed by rapid-growth market demand; investing in process, tools and training to achieve greater productivity; new marketing channels; improving execution of strategy across business functions; investing in IT; excellence in investor relations; leveraging CSR and public confidence; investing in clean technology; and global optimisation.
Olofinsky said innovation would also be a key driver in Australia over the next 12 months.
"It is very relevant – just look at Steadfast's interface'" he said. "Innovation is very much on the cards here."