Principal broker on what is "only going to be temporary" | Insurance Business Australia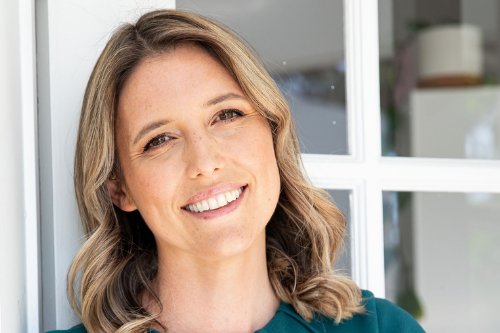 "New normal" is high up there among the most used phrases of the past year, but are we now really faced with an altered reality from which there is no turning back? If you ask Insure Gold Coast Pty Ltd principal broker Rebecca Tomic (pictured), she'll suggest that the culture of all-things virtual is more of an 'in the meantime' workaround.
"I'm sure this is only going to be temporary," asserted Tomic, who believes nothing beats being there in person for and on behalf of insureds. "I think people really value that, especially at claim time when you really need to be there – you need to be there with the assessor and you need to be advocating for your client.
"I just don't think you can do that properly without being in the flesh. So, I think it will go back to that, eventually."
In fact, it is for this reason that the 17-year industry stalwart is choosing to focus on clients in the Gold Coast and Northern New South Wales. The vision for her one-month-old brokerage is not to get as many customers as possible, but to provide the best possible service.
Read more: "Give yourself a portfolio of clients that you can service to the full potential"
Tomic told Insurance Business: "My main goal in starting this business is to bring things right back to basics and be that local service provider, which I think is missing. And it's why I've restricted my market. People are like, 'You're crazy, just restricting your market to a local area'. But I feel like that's where I can add the most value, when you're going to visit businesses and you can see what they're actually doing but they don't think to tell you.
"For example, you go to do a review appointment and you'll walk past a room full of tires or something. You go, 'What's this', and they say, 'Oh, yeah, we've started wholesaling tires as well'. And you're like, 'OK, well, we need to obviously let the insurance company know that'."
In Tomic's view, it's that in-person interaction that allows her not only to get the full picture of someone's business but also to build the relationship.
"I think that face-to-face contact, you just can't beat it," she stated. "And I think the Gold Coast is a big expanding city, and local businesses supporting local businesses is a key for my business model. So far, I'm able to do that.
"If you have to adapt in the meantime, then do the Zoom calls and maybe do a risk management [exercise] using mobile phones. But the plan is to always go back to basics; go back to that face-to-face personalised service."