Private health cover hits an 11-year low | Insurance Business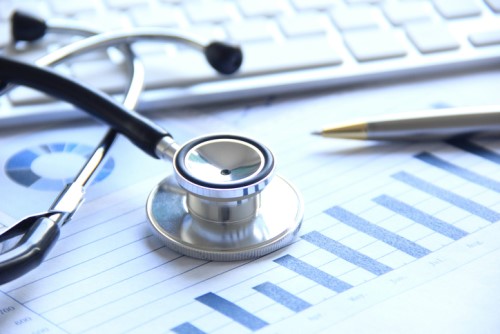 The number of Australians with private health insurance (PHI) has hit an 11-year low, despite a 1.6% uptick in private-hospital visits in the December quarter, according to a new report by the Australian Prudential Regulation Authority (APRA).
APRA data showed the number of Australians with PHI was down to 44.6% – a figure Rachel David, chief executive of Private Healthcare Australia (PHA), said could drop to 30% by 2023 if nothing is done to address rising healthcare costs.
In the December quarter alone, 12,370 Australians dropped their hospital cover.
"APRA's December quarterly data shows a decrease in hospital-treatment membership of 12,370 people compared with the September 2018 quarter, with the largest movement among people aged between 25-29," David said in a finder.com.au report.
Michael Roff, Australian Private Hospitals Association (APHA) CEO, said that while many Australians are ditching their cover, those who kept their coverage are using it at an increasing rate. The December quarter saw a 1.6% increase in private-hospital visits, with 940,922 privately-insured hospital-treatment episodes.
"While it's disappointing to see participation in private health insurance drop, we know it's not because Australians see low value in private-hospital care," Roff said. "Australians recognise the importance of being able to access care when they need it, with the doctor of their choice and the high quality of care provided in the private system."
To make private health insurance more affordable, PHA proposed to raise the health insurance rebate to its original 30%, continue reform of overpriced medical devices, and come up with more affordable dental schemes, finder.com.au reported.