Private health insurance sector sees profitability improve | Insurance Business Australia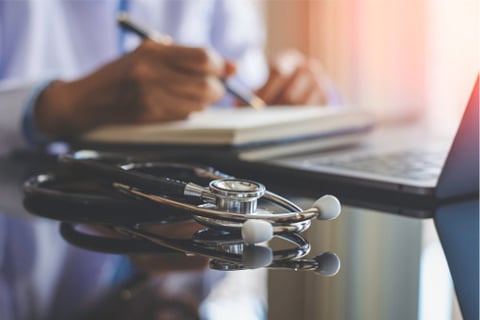 The private health insurance (PHI) industry saw a marked improvement in profitability over the June 2021 quarter, according to the latest figures from the Australian Prudential Regulation Authority (APRA).
Data from the regulator's latest quarterly report on the PHI industry revealed that premium revenue increased by 3.2% to $25.7 billion in the June 2021 quarter compared to the $24.9 billion in the same period last year.
Read more: APRA releases quarterly private health insurance statistics
APRA said the growth in profitability was driven by "stronger insurance profits and investment income for the year."
Meanwhile, fund benefits (claims) remained relatively flat, growing by 0.3% to $22.0 billion compared to the $21.9 billion of the June 2020 quarter.
Additionally, APRA said that the industry's commitment not to profit from COVID-19 has seen some PHIs announce their intention to return surplus funds to their policyholders while others are continuing to monitor experience and exploring options.
"APRA endorses the position that insurers should not profit from COVID-19 and notes that the method and timing of the return of any COVID-19 related profits is a matter for an insurer's board and senior management to determine," said APRA.