Property crime insurance claims flood brokers | Insurance Business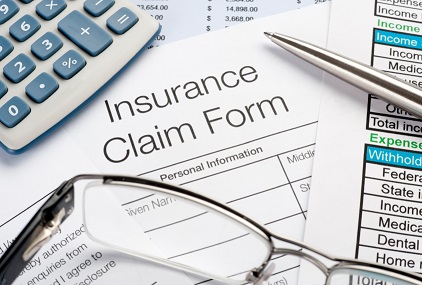 Darwin businesses are in despair as high property crime rates prompt them to make more insurance claims, which could drive up their excesses, conditions, and premiums in the next six months.
Some proprietors have even given up on small claims for broken windows and petty theft, it has been reported.
Fernando Di Toro, of
AFA
Insurance Brokers Darwin, who has been in the business for 25 years, said there had been an unprecedented number of crime-related claims across his desk in the past six months, NT News reported.
"All the brokers in Darwin are inundated – it's out of control," he said.
Want the latest insurance industry news first? Sign up for our completely free newsletter service now.
Selvam Kandasamy, Saffron restaurant owner, said he filed two claims in the past couple of weeks after vandals smashed his Alawa take away shop's glass front door.
"I have been told my premium will go up when my policy expires," he told NT News. "The same door has been smashed six times in two years."
Mikey Harvey, owner of Moulden Supermarket, said his premium is also set to increase after his roof was damaged for a loot of nine bottles of wine, a phone, and an electronic pad. The damage was placed at an estimated $3,000.
"We've had two break-ins in two years," he told NT News. "But violent behaviour in store, when we refuse to serve alcohol to drunk people, and shoplifting are huge problems."
"The front window has been replaced numerous times," he said.
Jason Hanna, Deck Bar owner, said he lodged few insurance claims despite his premises being broken into six times this year.
"It costs about $3,000 each time; glass is replaced, booze is nicked, and staff have to clean up," he told NT News. "But you have to ask if it's worth mucking around with your premium."
Di Toro said that insurers should respond to the issue not with premium hikes, but by working with clients on risk management.
"It may get to a point in about six months where policies carry higher excesses or conditions such as the client has to put something in front of windows to minimise the risk," he said.
Related stories:
Brokers offer 'starting point' in fraud detection