ProRisk launches new policy for associations and not-for-profits | Insurance Business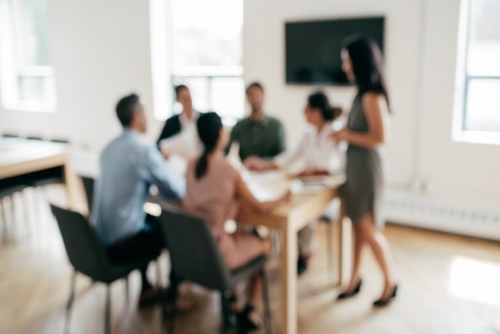 Professional Risk Underwriting Pty Ltd (ProRisk) is on a roll despite the COVID-19 pandemic, launching a management liability policy last month and now an association liability policy for small and medium-sized associations and not-for-profits (NFPs).
The association liability policy is backed by the AA-security of Swiss Re Corporate Solutions and available on ProRisk's proprietary trading platform, ProBind, along with Sole Traders & Partnerships ML and ML for Private Companies & Cooperatives.
The new policy is recommended to Australian-based associations as well as NFPs with up to 500 employees and a turnover of less than $25 million. It boasts a single excess applying across all coverage sections, flat deductibles, and the following benefits:
• Comprehensive commercial crime cover
• Comprehensive statutory liability cover
• Complimentary legal advice and contract reviews
• A Whistle-blower Hotline
Jaydon Burke-Douglas, the general counsel and head of product at ProRisk, commented that associations and NFPs deserve first-class coverage.
"This is why our association liability product combines the very best market-leading features. It helps ensure the needs of this important segment of the economy are met. It includes comprehensive commercial crime cover, not just fidelity cover like some other products. It also has unique value-added benefits, which provide important extras to policyholders from day one after buying a policy," he said.
Hamish McDonald Nye, the executive director of ProRisk, added: "What we've put together is an offering that is unique in the association liability market. Not only is the product extremely competitive, but it's also incredibly easy to get a quote off ProBind, plus it's backed by the security of Swiss Re Corporate Solutions, giving our brokers access to new AA- rated capacity – I'd call that a tri-factor!"