ProRisk continues product launch spree | Insurance Business Australia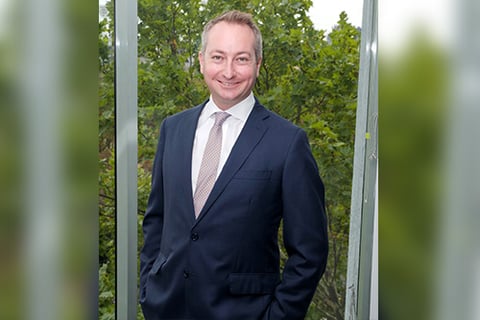 Professional Risk Underwriting Pty Ltd (ProRisk) is on a roll, launching a third product on the underwriting agency's proprietary quote/bind trading platform ProBind.
The new offering is a management liability policy that insures companies domiciled in Australia or New Zealand whose turnover is under $25 million and have a workforce of less than 500 people. The launch comes hot on the heels of ProRisk's introduction of a management liability product for sole traders and partnerships.
Lifting the lid on the proposition, ProRisk general counsel and product head Jaydon Burke-Douglas (pictured) said: "We've designed our management liability offering to include some unique features, like internal and external crime cover, not just employee fidelity.
"It has comprehensive EPL (employment practices liability) cover and statutory liability cover and incorporates unique value-added benefits, providing real value to policyholders from day one after buying a policy."
As with the other products available exclusively on ProBind, the policy is modular and affords brokers the flexibility and ease to adjust limits and deductibles based on their clients' needs and specifications. It also includes a whistleblower hotline service, as well as an hour's worth of complimentary legal advice.
"This product is going to be a game-changer for ProRisk," added executive director Hamish McDonald. "What we've put together is an offering that is unique in the management liability market.
"Not only is it incredibly easy to get a quote on ProBind, but the product itself is extremely competitive and, being backed by the security of Swiss Re Corporate Solutions, gives our brokers access to new AA- rated capacity in the management liability market."