Protocol released to provide clarity on cladding risk | Insurance Business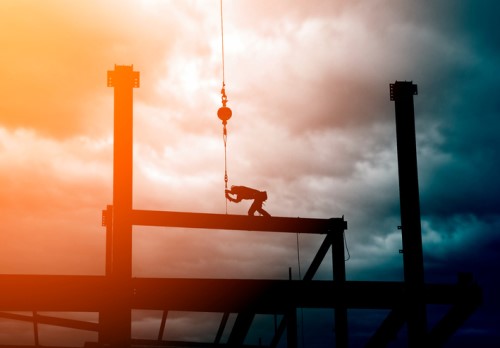 New protocol on aluminum composite panels, designed to help the industry and its clients deal with a rising risk, has been released.
Andre Mierzwa, chief engineer at
FM Global
, who worked with the
Insurance Council of Australia
on the protocol, said that while the insurance industry is currently aware of the risks presented by composite building cladding, the guidance will help stakeholders deal with issues in a "consistent manner."
"It is guidance to the insurance industry but also anyone else that is involved - building owners, brokers, fire safety engineers," Mierzwa told
Insurance Business
.
"The protocol says the first thing you need to do is identify what cladding you have on the building. There are thousands of these buildings out there and the problem is we don't know what they are clad with and which category of cladding they have got on them."
There are four types of building cladding with two - 50%-100% polyethylene and 30% polyethylene and 70% inert materials - of particular concern. As such, the new protocol released by the ICA has identified two laboratories, CETEC and CSIRO, which can be used to identify the types of cladding used on buildings.
"You need to positively identify what you have to start off with and that has been a missing link out there," Mierzwa continued.
Once the type of cladding has been identified, brokers can work alongside building owners and insurers to evaluate and mitigate exposures - this could mean replacement cladding or better designed sprinkler systems.
As the industry continues to grapple with the cladding issue, Mierzwa said that premium changes could be forthcoming.
"[Insurers] don't already, but they will probably have to price it in, depending what they are finding," he explained. "I know that for us, once we determine that there are plastics in the construction then that is another element of the pricing structure that comes into play."
Related stories:
Non-compliant coating sends residents' insurance costs through the roof
Dodgy building products could cause higher premiums, non-coverage - ICA