QBE analytics leader scoops inaugural award | Insurance Business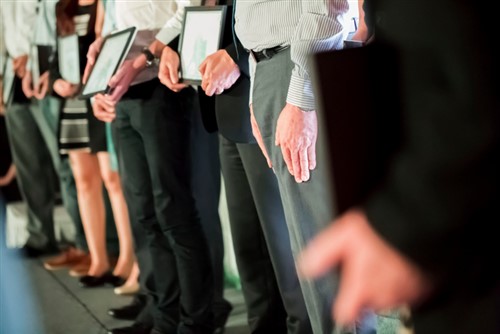 QBE Insurance's head of data and analytics transformation has been recognised at the inaugural Top 25 Analytics leaders list by the Institute of Analytics Professionals of Australia (IAPA).
QBE's Ash Nair has ranked fourth in the IAPA Top 25 Analytics Leaders, a list created to acknowledge the profession's best and brightest.
Nair joined QBE in 2016 and was tasked with establishing the data and analytics capabilities of the insurer's Australian and New Zealand operations (ANZO). Under his leadership, the data and analytics team is helping embed analytics and insights-driven decision-making across the business and, ultimately, ensure QBE can better sell, serve, and support its customers to achieve positive outcomes, QBE said.
"Data and analytics underpins our entire business strategy, which is an acknowledgement of the importance of the function Ash is leading," said Vivek Bhatia, CEO of QBE's ANZO. "Ash and the team have already made great advances in developing our data and analytics capability, which is benefiting every part of our business, driving significant savings through motor and catastrophe recoveries, improving claims lodgement processes, and helping us develop a single view of the customer. I'd like to extend my congratulations to Ash on this outstanding recognition among an incredibly impressive list of leaders in the profession. We're proud to have such a talented leader in this critical role."
Related stories:
QBE and key subsidiaries get ratings affirmation from A.M. Best
Insurance still hampered by glass ceiling