QBE announces employee initiatives for pregnancy loss | Insurance Business Australia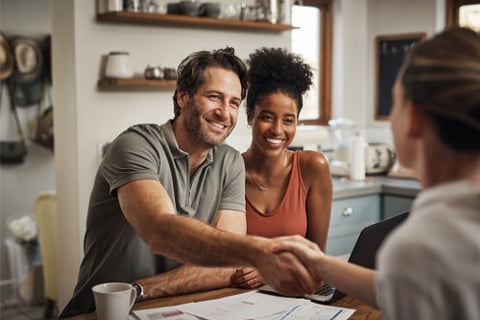 QBE Insurance (QBE) has announced it will implement new inclusive support initiatives for its employees and their partners who have experienced pregnancy loss at any stage.
In partnership with miscarriage and pregnancy loss charity The Pink Elephants Support Network, QBE has:
Launched the QBE Pink Elephants Peer Support Companion program, where three team members across Australia and New Zealand volunteer to share their experiences with pregnancy loss to support others in the organisation, with professional training from the charity;
Continued its parental leave policy, which includes up to 12 weeks of leave over 24 months for all team members and their partners who experience pregnancy loss;
Amended policy wording to be more inclusive and understanding of early pregnancy loss; and,
Provided mental health care resources with the updated policy, including allowances for leave on loss anniversary dates.
Samantha Payne, chief executive of Pink Elephants, commended QBE for creating "the most inclusive policy we have seen for our community who suffer pregnancy loss at any gestation."
"We commend them for taking on board all our best practice suggestions and providing meaningful support to ensure the well-being of their people who go through pregnancy loss. These changes will have a profound impact on many people," she added.
Read more: QBE: Water damage insurance claims continue to soar
The announcement of the new initiatives follows QBE's certification as one of Australia's first Family Friendly Workplaces, in line with new national standards that aim to provide employers with the minimum and best practice ways to build a more inclusive, family-friendly workplace culture.
Sue Houghton, chief executive officer, QBE Australia, stated that one in three women and partners experience pregnancy loss. Therefore, providing inclusive and comprehensive support to all QBE employees is crucial.
"We know miscarriage isn't just a moment in time and can affect everyone differently," she said. "That's why we want to give our employees a full range of support measures and make sure everyone feels validated and helped during their individual journey."