QBE Australia rolls out Financial Inclusion Action Plan initiatives | Insurance Business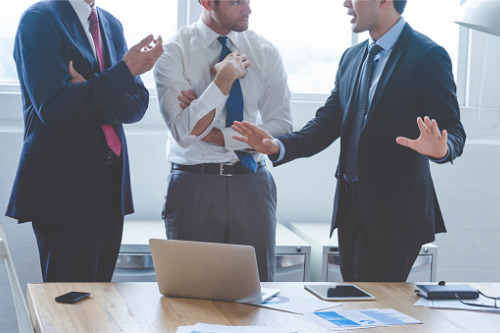 QBE Australia, which joined the Financial Inclusion Action Plan (FIAP) programme – a partnership between Good Shepherd Microfinance, the Australian government, EY, and the Centre for Social Impact – in 2019, has now unveiled the concrete steps it will be taking as part of the advocacy.
"Through the FIAP we will enhance our customer-focussed approach to designing our products and services to ensure they are simpler and easier to understand, ensuring the whole community can access the insurance they need," said Vivek Bhatia, chief executive at QBE Australia Pacific. "A simplified car insurance product, to be released soon, is a great example of this.
"We are also strengthening the ability of our people to support customers experiencing vulnerability, particularly in the area of financial acumen. Building this will support the financial wellbeing of our own people, and help us recognise and respond to customers most at risk of financial exclusion by referring them to critical support networks for assistance."
QBE's FIAP features a total of 29 initiatives, which are divided into the programme's four action areas: products & services, understanding financial vulnerability, financial capability, and economic security. They are designed to benefit not only the insurer's customers but also its community partners, suppliers, and employees.
Bhatia added: "We know that many Australians are doing it tough right now. The drought, the bushfires, and now the COVID-19 crisis have created significant hardship for many in our community, and it's more important than ever that we work together to support those in need in our society and build resilience and financial inclusion for the future."
According to Good Shepherd Microfinance, 40 organisations have joined the FIAP programme so far. These include insurance giants IAG and Suncorp.