QBE blocks long-running aviation case in the US | Insurance Business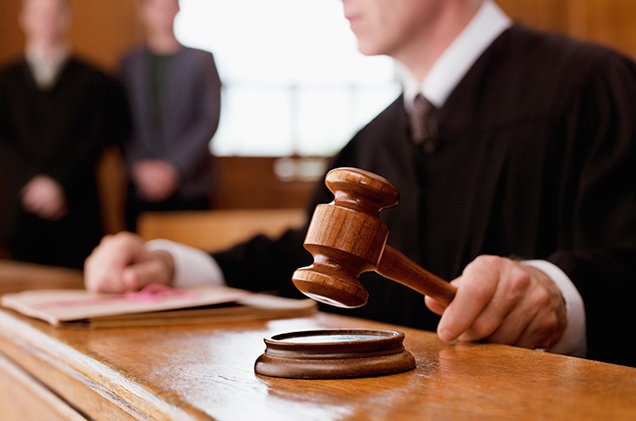 A nine-year legal action in the United States has been blocked by Australia's largest global insurer.
The case was for one of Australia's worst aviation disasters, the 2015 Lockhart River crash on Cape York that led to the death of 15 people.
The families of the crash victims told The Courier-Mail that they were "shocked and appalled" by a court order obtained by lawyers to end a long-running lawsuit against part-owners of the Cairns-based Aero Tropics airline. The order, issued by the Supreme Court in Queensland, restrains Lockhart River families from taking any action other than to dismiss the damages claim before the US courts.
Shane Urquhart, father of one of the crash victims, said
QBE
has subjected the families to "bully boy tactics" and "intimidation," the report said.
The Brisbane schoolteacher said none of the families or their lawyers had been notified of the latest legal action before the court order.
Want the latest insurance industry news first? Sign up for our completely free newsletter service now
"We've been fighting for justice for our lost loved ones for so long, and now we feel the judge and the legal system has been duped,'' Urquhart told The Courier-Mail.
"It's not just us, but anyone who gets on a plane in Australia needs to know the sort of bastardry one of the biggest aviation insurers in the country will use against victims of air disasters and their families,'' he said. "None of the plaintiffs were informed. None of our lawyers contacted.''
A QBE spokeswoman said any action should be should be brought in Queensland, not in Missouri, where the aircraft was stored prior to its sale to Australian owners.
"QBE has paid compensation and costs, where appropriate, in respect of the claims by relatives of the deceased passengers against the operator of the aircraft," she told The Courier-Mail.
Related stories:
Insurance shortfall feared in Brazilian soccer crash
Missing MH370 flight may have deliberately crashed, complicating insurance settlements