QBE cuts ties with long-time sports partner | Insurance Business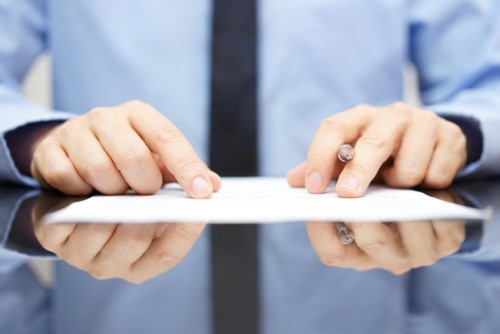 Australian insurance giant QBE has opted not to renew its partnership with Perth Glory, bringing to a close one of the longest-running partnerships in Australian sport.
The move comes despite Perth Glory winning the A-League Premier's Plate, which puts it one step closer to a home grand final at Optus Stadium.
QBE, which has sponsored Perth Glory since 1997, won't renew its deal with the club at the end of the season, following a sponsorship strategy review and the insurer's move into the arts and festival space in order to achieve a "greater gender balance" through its portfolio, The Sydney Morning Herald reported.
"After 20 cherished years with Perth Glory, and in line with the portfolio review, the end of this final series will draw the partnership to a close," a QBE spokesperson said. "We wish them all the best for the finals and will continue to follow their fortunes with keen interest."
The same portfolio review, however, saw QBE extend its sports tie-up with the Sydney Swans, up to the 2022 AFL season.
Read more: QBE Australia renews sports tie-up to 2022
The Glory said it was already aware of QBE's intentions long ago and that it was thankful of the insurer's support these past two decades.
"QBE have been fantastic for Perth Glory – through the good times and some not-so-good times and we really appreciate what they've done," Tony Pignata, chief executive, told SMH. "But, unfortunately, all good things must come to an end. It gives us an opportunity to go out [to the market] ... There's a lot of interest there, especially now that we're moving into Asia, we've just won the Premiers' Plate and we've got Manchester United coming in July. It's a lot of exposure for a potential sponsor, so that's exciting."