QBE delivers UK business interruption insurance update | Insurance Business Australia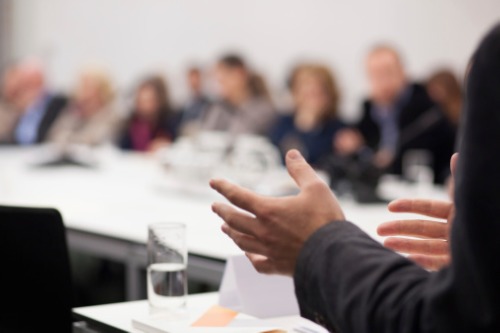 Sydney-headquartered QBE Insurance Group, which provides business interruption (BI) insurance as part of a broader property damage policy, has lifted the lid on its BI exposure in the UK.
"While the group's business interruption policies do not typically cover claims arising from COVID-19, in response to queries regarding potential business interruption claims relating to QBE's UK-based policyholders, QBE notes that reinsurance would limit the group's net UK business interruption claims cost to US$75 million," stated the insurer in an Australian Securities Exchange filing.
"Many businesses are facing an extremely concerning time at present, and we are working closely with broker partners and agents to support our customers during this uncertain period."
The update comes after top British law firm Mishcon de Reya asserted that the specific coverage clauses within policies underwritten by QBE (UK) Limited and Aviva Insurance Limited are those which the Hospitality Insurance Group Action (HIGA) is best advised to challenge through a group claim.
According to Mishcon, which conducted a comprehensive review of more than 500 BI insurance policies submitted by HIGA applicants, the relevant QBE policy wordings are PHOT010419 (hotel insurance policy), PLSC010419 (leisure combined), PBCC170619 (business combined insurance policy), and PNML010119 (nightclub and late night venue policy).