QBE encourages all parents to share the care with new initiative | Insurance Business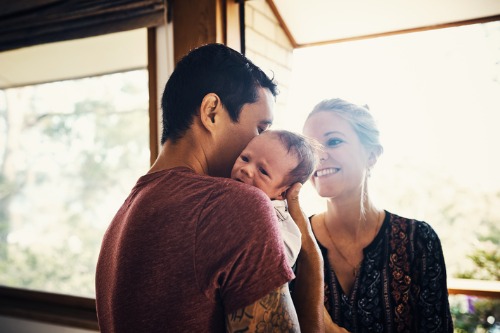 QBE has launched a new initiative that encourages all parents to share the care, as it continues to work towards creating a more inclusive workplace.
QBE's Share the Care eliminates the gendered terms of "primary" and "secondary" care and offers its existing 12-weeks paid parental leave to every new parent, in acknowledgment of the important roles all parents play within a working family.
Research revealed that becoming a caregiver to a child is one of the biggest disruptions to career growth – a task historically being placed on women. This is often reflected through pay gaps and at CEO and senior executive levels. QBE also acknowledged that there are barriers preventing men from playing an active role in the early years of their family's lives, with only 5% of Australian men electing to take primary care leave.
To break these barriers, QBE decided to scrap gendered labels and offer flexible options to meet the unique needs of each family. This include providing employees access to their 12-weeks paid leave by taking two-weeks leave at the time of the child's birth and following that with one, two or three day-week portions within a 24-month period following the arrival of the child.
"Sharing the role of caregiver is fundamental to achieving gender equality by mainstreaming career breaks and flexible working for both men and women," said Eleanor Debelle, chief HR officer of QBE Australia Pacific. "Our goal is not to make our workplace more family friendly for women, but to make our workplace more family-friendly for all parents, acknowledging the critical role all parents play in family wellbeing and improved mental-health outcomes."