QBE faces legal action for denying Watmough's insurance claim | Insurance Business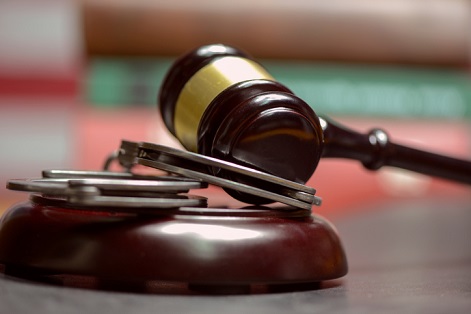 NRL insurer QBE is facing legal action after it refused to fork out a seven-figure payout for Anthony Watmough's career-ending injury.
In 2016, QBE denied Watmough's insurance claim after it ruled the knee injury that ended his career – barely a year into his four-year deal with the Parramatta Eels – as the result of pre-existing knee issues.
The Eels is taking QBE to the Supreme Court with a claim of $1,096,613 over the insurer's refusal to pay Watmough's claim – a landmark case that may potentially open the floodgates to similar claims relating to the premature retirement of NRL players, The Sydney Morning Herald reported.
"I don't know why people have insurance," Eels chairman Max Donnelly told the publication. "You have a [legitimate] claim and it gets denied."
The $1m claim covers the payout deal the Eels had with Watmough, which is 75% of the former Eels star's contract values for 2017 and 2018 – totalling $892,509 for the third and final seasons; plus two $100,000 third-party deals for Watmough, and interest and costs, the report said.
At the time of the incident, it was understood that Watmough's doctors, the club, as well as an independent medico, had all agreed that what led to the injury was the collision between Watmough and fellow forward Beau Scott on Valentine's Day of 2016.
If Parramatta wins, it could lead to insurers footing the bill for the millions-worth in payouts to players in similar situations to that of Watmough. The case will also likely set a precedent regarding what constitutes as pre-existing, as opposed to career-ending, injury, SMH said.
Related stories: