QBE Foundation overhauls Australian local grants program | Insurance Business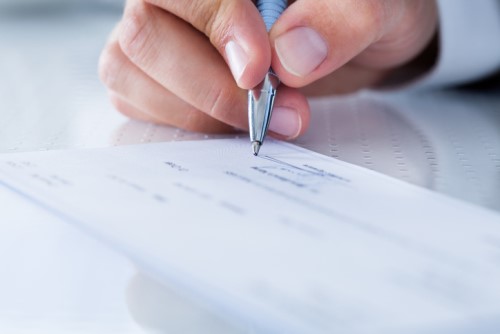 QBE Foundation (Foundation) has revamped its local grants program in Australia to address three key areas aligning with the insurer's sustainability priorities this year.
Effective on May 03, the Foundation in Australia Pacific will contribute a total of $300,000 to community initiatives through its local grants program this year. It has encouraged Australian charities working on initiatives addressing issues related to climate action, diversity, equality and inclusion, and financial inclusion resilience to apply for a grant of up to $25,000 each.
The Foundation will award a minimum of three grants per category, with additional grants available for QBE employees to apply for collaboration with a charity they work with.
Jon Fox, the co-chair of the Australia Pacific QBE Foundation, said the Foundation's revamped local grants program allows the insurer to provide more meaningful support for community initiatives and align that support with areas of need where it feels it can make the most significant difference.
"We've reinvented our local grants program in Australia with a keen focus on supporting initiatives that align with our own business and sustainability objectives because we know that these are the areas where we can make the biggest impact," Fox said. "We're also offering larger grants than we have in the past, which will enable us to be a more valuable and supportive partner to our grant recipients."
For the first time, the Foundation is enabling charities to directly apply for a grant, in addition to encouraging QBE employees to apply in collaboration with a charity of their choice, Fox added.
"We're looking forward to hearing from innovative and impactful charities that we haven't had the opportunity to work with before and to being introduced to more of the amazing work happening in our communities," he continued.
Over the last three years, the Australia Pacific QBE Foundation has contributed over AU$1.3 million to communities across Australia, New Zealand, and the Pacific through a mix of charity partnerships and local grants for smaller community initiatives.
"I encourage charities across Australia who are actively working in the areas of climate action, diversity and inclusion, and financial resilience to apply for one of our grants," Fox said.