QBE raises $20,000 through AFL game | Insurance Business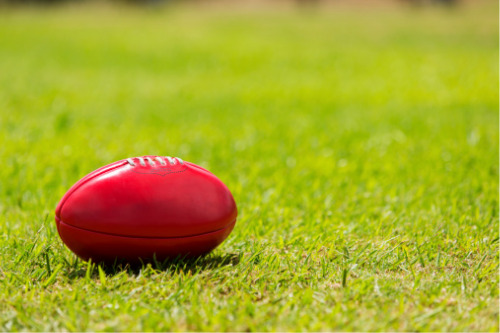 QBE donated $20,000 through its annual charity event during the AFL match between the Sydney Swans and GWS Giants on April 17.
The move is part of the QBE Foundation's Goals for Good initiative, where QBE will donate $1,000 for every goal scored by the Swans, with the amount to be split between QBE's charity partners and the Sydney Swans Foundation.
While the Swans lost to the Giants, they scored 10 goals. QBE then doubled the donation amount, bringing the total to $20,000.
According to Jason Clarke, co-chairman of QBE Foundation, the initiative is a fun way for QBE to support its charity partners, especially in times of need.
"Throughout our 35-year-long relationship with the Sydney Swans, we've often been able to join forces to support the communities and causes closest to us. We're proud to continue this great work through this year's QBE Goals for Good initiative," said Clarke.
"The funds raised through QBE Goals for Good on Saturday will go towards QBE's charity partners such as the Australian Red Cross, Orange Sky, Foodbank Australia and R U OK?, as well as the Sydney Swans Foundation, to help make a positive difference to our local communities."
QBE also honoured its employees and its charity partners, as well as their volunteers and family, during the game. Volunteers from Orange Sky and The Kids' Cancer Project were also given the opportunity to do the game's coin toss and ball run out.
"QBE Goals for Good is an outstanding initiative that highlights our shared commitment to our communities, and we are proud to have been involved this weekend," said Sydney Swans CEO Tom Harley.
"On behalf of the club and the Sydney Swans Foundation, I would like to extend my gratitude to QBE for their ongoing support and generosity."
According to QBE, it has contributed close to $300,000 to charity partners and community causes in Australia within this year.