QBE investors urged to reduce exposure | Insurance Business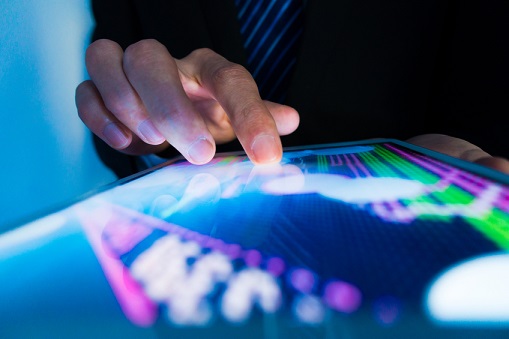 The axing of a $14 billion insurance giant's top boss has led to a share-price bounce that analysts said investors should take as a chance to sell down, spelling trouble for the global company's incoming boss.
QBE
Insurance Group's shares rose on Tuesday after QBE chairman Marty Becker announced the company's succession plan, which will see Pat Regan, the current head of QBE's Australian and New Zealand business, succeed
John Neal
as the group's chief executive next year.
While company shares were still slightly up on Wednesday, QBE stock has lost about $4.5 billion in value since the profit downgrade in June caused by the company's emerging markets business.
Bloomberg
data showed the stock underperformed the market by about 10 times over the past five years and is now worth less than when Neal assumed the CEO spot in 2011.
Credit Suisse analyst Andrew Adams said the change in CEO was expected to make the market bullish, which presents investors with the opportunity to reduce their exposure.
"It will likely be interpreted as a fresh beginning, a new start for QBE on the hopeful road to recovery," he told the
Australian Financial Review
. "We would use the likely positive market reaction as opportunity to reduce exposure to QBE. We maintain our 'underperform' rating."
Citi analysts, meanwhile, said QBE's recent track record of "disappointments" has investors viewing the company as "uninvestible."
"QBE may look like it offers an opportunity, with significant upside in management can turn the business around," Citi analyst Nigel Pittaway told
AFR
. "Those with a relatively high risk appetite may see it as tempting. There may be a significant opportunity for the brave; we are not recommending it currently. We retain our 'neutral' call."
With Regan taking the helm at QBE, some analysts are on the lookout to see if the former QBE CFO can successfully turn the company around – something which his "persistently optimistic" predecessor was unable to achieve, the report said.
Morningstar analyst David Ellis said he was looking forward to improved business performance next year.
"The new CEO will need to deal decisively with operational problems in the Asia Pacific and Latin American businesses and we would not be surprised to see more short-term earnings volatility," he told the publication. "However, from 2018, we forecast steady and consistent earnings improvement."
Credit Suisse's Adams warned investors not to expect a "quick turnaround" under the new CEO, and said the company might still cut its financial targets for fiscal 2018.
"It will likely be interpreted as a fresh beginning, a new start for QBE on the hopeful road to recovery," he said. "However, we caution the expectation of any quick turnaround in QBE's earnings."
Related stories:
New QBE CEO could pocket around $9 million a year
QBE announces CEO departure