QBE invests in Save the Children Impact Investment Fund | Insurance Business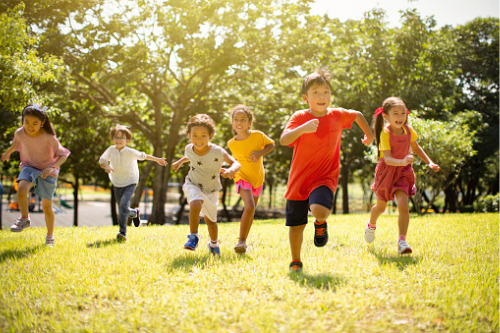 QBE Insurance Group has announced that it will be the anchor investor in Save the Children's Impact Investment Fund, which had its first close earlier this week.
The fund opened to investors in January and is aimed at supporting enterprises that emphasise social innovation and address pressing social and humanitarian issues. The fund will focus on edtech, e-health, and fintech innovations improving the lives of disadvantaged children and families.
Read more: QBE commits to UN Global Compact
The fund's recent $6 million close will enable Save the Children to start investing in some of the innovative enterprises in its pipeline, in Australia and around the world.
In a statement, the insurer said that the investment will form part of its dedicated impact investment programme, Premiums4Good. Gary Brader, chief investment officer at QBE, said that the investment is an "exciting addition" to the portfolio, which announced growth to US$904 million in impact investments earlier this month.
"We recognise the need for leading institutional investors to play a bigger part in investing with consideration of not only the financial returns but also the social and environmental returns," said Brader. "Our Premiums4Good initiative has been investing in impact investments for five years now, and we are delighted to be able to be the anchor investor with Save The Children in this important fund. This investment, with its deep impact, supports our ambition to grow our impact investment allocation to US$2 billion by 2025."
Meanwhile, Paul Ronalds, chief executive officer of Save the Children Australia, said that the first close was an "important and exciting milestone."
"Our fund is about creating solutions to some of the world's most complex problems," said Ronalds. "The fund will invest in enterprises working to improve the lives of vulnerable children. We are all about helping entrepreneurs and start-ups scale faster. Investors were attracted to the fund's ability to source investment opportunities from within its global network and add value to these businesses following an investment."