QBE grows investment initiative portfolio to US$904 million | Insurance Business Australia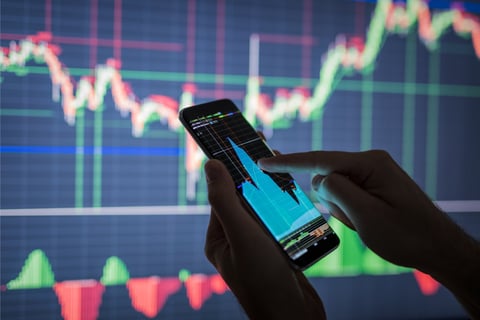 QBE Insurance Group has grown its investment initiative portfolio to US$904 million, nearly reaching its impact investment allocation target of US$1 billion by 2021.
QBE's Premiums4Good is an industry-first investment initiative that connects insurance customer premiums to the demand for impact investments. It aims to deliver attractive risk-adjusted returns and business value, while also delivering positive social and environmental impact.
QBE group chief investment officer Gary Brader commented that the Premiums4Good initiative has also supported the company's response to the COVID-19 crisis.
"The disruption caused by the COVID-19 pandemic highlights the importance of impact investment and sustainable finance in rebuilding our economies and communities," Brader said.
"Through Premiums4Good, we've been able to invest in a number of global initiatives that are supporting vulnerable individuals and communities hit hard by the health and economic impact of the virus. We're funding healthcare initiatives, microfinance opportunities for women and small business owners, and financial support for charities around the globe."
Read more: QBE mulls appeal options in UK business interruption test case
Premiums4Good is also invested in renewable energy projects and other initiatives designed to address the physical and transition risks and opportunities of climate change.
"We recognise there is growing consensus that the financial services sector needs to find ways to direct capital flows into investments that can support the transition to a lower-carbon, climate-resilient economy, and the investments we make through this initiative support this drive," Brader said.
"Thanks to the support of our customers and partners, we continue to be a leading advocate for the development of impact investments at scale. Further development of these types of investments will enable us and others in the financial services sector to efficiently invest for positive change."