QBE joins financial inclusion initiative | Insurance Business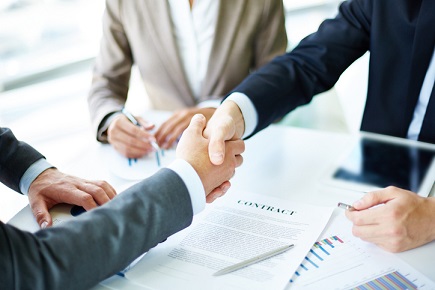 QBE Insurance Australia has joined the Financial Inclusion Action Plan (FIAP) program, in a bid to promote greater financial inclusion for all Australians.
The FIAP program, a partnership between Good Shepherd Microfinance, the Australian government, EY, and the Centre for Social Impact, includes a number of Australian companies that are committed to taking action to promote economic wellbeing, resilience, and inclusion.
Vivek Bhatia, CEO at QBE Australia Pacific, said QBE will publish its own action plan to address financial exclusion by the end of this year.
"We recognise that there are millions of Australians who are living in, or on the edge of, financial vulnerability or poverty," Bhatia said. "We believe that it is incumbent on us, and other financial services providers, to help improve access to services and help build financial resilience. While much has being achieved, there is still much more to be done to identify and assist with financial inclusion. Joining the FIAP program is a natural next step in our commitment to addressing these complex social-economic issues."
The insurance giant already has a number of ongoing initiatives designed to support vulnerable customers and communities, including almost $1.5 million in donation to charities working to make positive change in communities around Australia and New Zealand in 2018 and its Premiums4Good program, which allows customers to opt for part of their premium to support social impact investment bonds.