QBE loses $7 million in termination fees | Insurance Business Australia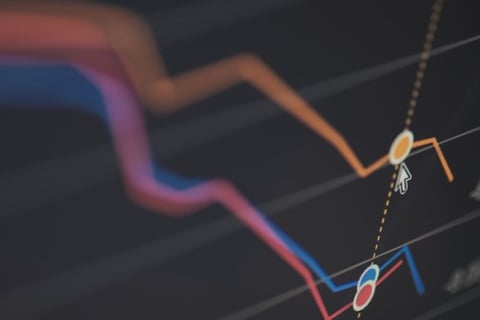 On Monday, Pat Regan, the new chief of Australia's largest global insurer, announced a full-year loss of $1.2 billion and a final dividend of 4c per share, down from the 33c payout a year ago.
However, also included in QBE's annual report was the $7 million cost it incurred from terminating several executives.
Getting their share of the $7 million termination pay were Regan's predecessor John Neal, who left the top job in January; David Fried, who stepped down as emerging markets CEO in August; and Colin Fagen, who used to be the top bet as Neal's replacement, The Sydney Morning Herald reported.
QBE said Neal's $7 million final remuneration package included $5.1 million in 'termination benefits.' These benefits cover the time Neal will remain in QBE's employ, which is until December 31, to serve out his notice period. Neal will also get $1.725 million of official termination benefits, plus vesting performance rights and bonuses, on top of being paid his former CEO salary for the year.
Meanwhile, Fried got $1.2 million in termination benefits; Fagen walked away with $776,000, plus the $836,000 in bonuses which related to the previous financial year, bringing his total payout in 2017 to more than $1.7 million, the report said.
Related stories:
QBE CEO reveals strategy following major sale
QBE Europe's head on Brexit, regional brokers, following 2017 results