QBE to move its international HQ to Sydney | Insurance Business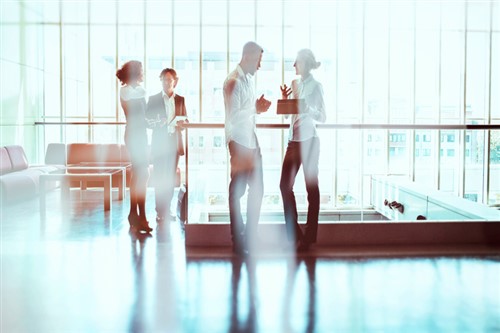 QBE Insurance is set to consolidate its global and Australian headquarters in IAG House at 388 George Street in Sydney.
The move will take place after the redevelopment of the $500-million tower, which will involve the construction of a $54-million five-storey retail and commercial podium on the corner of King Street.
The tower's co-owners Investa Office Fund and Brookfield lodged development plans in May to overhaul the 28-storey property, once said to have been the largest office suite in the country.
QBE has inked a heads-of-agreement that will enable the insurance giant to transfer its group and Australian operations out of 8 Chifley Square and Citigroup Centre, respectively, into the tower when it becomes operational in 2020, The Australian reported.
The tower could also see a name-change as Insurance Group Australia packs up for Darling Park's low and mid-rise floors, clearing the way for the refurbishment that was slated to kick off in October.
QBE's group operations are currently based in the top four floors of 8 Chifley Square, leased in 2013 for a 10-year term. The insurer's Australia and New Zealand business, meanwhile, occupies 4 1/2 floors in the Citigroup Centre, with its lease set to expire in 2027.
The redevelopment comes amid the takeover battle between Canada's Oxford Property Group and US private equity firm Blackstone for the landmark Sydney building, The Australian said.