Queensland councils call for federal insurance support | Insurance Business Australia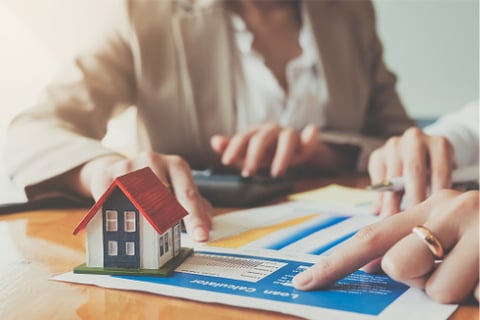 Queensland councils are calling for federal insurance support as residents and businesses struggle to afford the soaring premiums in northern Australia.
In a northern Australia Insurance Inquiry, the Australian Competition and Consumer Commission (ACCC) found that property insurance costs in the region have increased faster than the rest of the country over the past decade, pointing to high risk of extreme weather as the main reason for the premium hikes.
Local Government Association of Queensland president Mark Jamieson said 62,000 properties in the north of the state are uninsured, with 95% of policyowners citing cost as the reason. He emphasized the need for a federal insurance pool for their region and other regions that are highly vulnerable to the impacts of climate change.
"We urge the federal government to work with the councils as leaders of their communities to ensure an effective scheme is implemented before the next disaster season," Jamieson said, as reported by Bellingen Courier-Sun.
Townsville Mayor Jenny Hill clarified that a reinsurance pool already exists through the Australian Reinsurance Pool Corporation, set up by the Howard government in 2003 to address market failure.
However, she said: "The insurance market in northern Australia has clearly failed, and it's time for a national reinsurance pool. In some cases, lack of availability of insurance is seriously impacting communities."
Whitsundays Mayor Andrew Willcox added: "We're advocating for the federal government to underwrite cyclone insurance for north Queensland to bring our premiums in line with the rest of Australia."
Meanwhile, the ACCC has made 38 recommendations to address the issue in the short-, medium-, and long term, including direct subsidies.
"Direct subsidies can be used in a highly targeted way to relieve some of the acute financial pressures faced by households in specific areas at a lower cost and more effectively than other measures," said ACCC Deputy Chair Delia Rickard. "We do not believe that government insurers and reinsurance pools can lower premiums without the government subsidising the insurer in some way."