Queensland race clubs frustrated over umbrella insurance deal | Insurance Business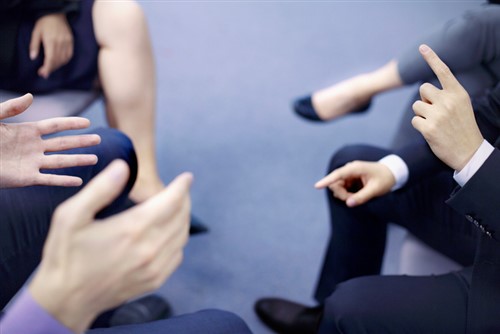 An umbrella insurance deal offered by Racing Queensland has been causing Queensland race clubs frustration over underinsurance and "ludicrous" excess charges.
Club bosses said there had been several attempts to get a copy of the insurance policy. However, these have been met by an invoice from Racing Queensland asking them to pay the bill.
Mick Sullivan, Sunshine Coast Turf Club chief executive, slammed the revolving door of staff at Racing Queensland for not understanding the "complex issue," according to a report by
The Courier-Mail.
Search and compare insurance product listings for Sports Clubs from specialty market providers here
"We don't even know what the policy covers because we still haven't seen it," he told the publication. "In June we were disputing it, as a number of other clubs were, and they sent out a letter of demand saying 'If you don't pay immediately you will be on the forfeit list.' The excess for us is $50,000, which is ludicrous.''
Corporate insurance expert Paul Burstow, who consults for a number of race clubs, said he found insurance with a more comprehensive cover at a more affordable cost.
"I looked for cover for the Beaudesert club and went to the market and the liability program I got was half the price," he told
The Courier-Mail.
The issue became prominent in June after the state government bailed out Beaudesert Race Club in order to pay its $25,000 excess bill for flood damage, the report said.
Opposition racing spokesman Jon Krause said it was "deeply concerning" that race clubs were unable to read their own insurance policy.
"It makes you wonder what sort of outfit RQ is running, because this is a basic element of any racing club," Krause told
The Courier-Mail.
An RQ spokesman said that while race clubs can choose to opt out of the umbrella policy, many were "enjoying the benefits of the group buying approach."
Related stories:
New insurance offering for adventurous travellers
Sportscover announces international sports star as new exec