Sportscover announces international sports star as new exec | Insurance Business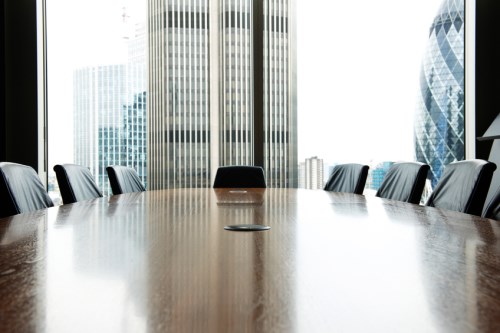 Sportscover
has announced the appointment of a former Australian international netball player to its board of directors.
Cheryl McCormack has been made a non-executive director of the firm having been capped nine times at international level for Australia in the 1980s. McCormack is currently a director of Netball Australia and has held senior executive positions in the AFL, NRL, rugby union, racing, cricket and Paralympic sport.
Browse and compare specialty insurance products from Sportscover here
Chris Nash, Sportscover managing director, said that McCormack brings a wealth of experience to the board of the sport specialist as the firm looks to become further integrated into the sports industry.
"She has extensive management and strategic experience through holding a number of high profile positions within a range of sports from netball to cricket and AFL to rugby," Nash said.
The appointment of McCormack follows the recent decision to appoint Simon Allatson as CEO of the underwriting agency. With a background in sport administration, Allatson said that the firm will continue its strategy to get closer to the market it serves.
"Having Cheryl's expertise and understanding of sport will provide even greater impetus to that aim," Allatson said.
McCormack, who was re-elected to her position with Netball Australia in April 2017, said that while she may be a newcomer to an official positon with Sportscover, she is familiar with the firm.
"I have been aware of Sportscover's significant involvement in the sports industry over the past three decades and I intend to assist Sportscover to become even more part of the sporting landscape in Australia going forward," McCormack said.
Related stories:
Sportscover appoints new CEO
UAC to fill five board vacancies