RACQ backs government move to combat car theft | Insurance Business Australia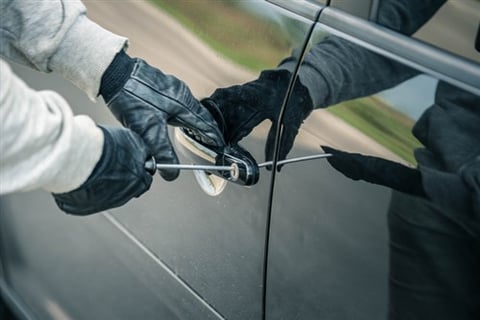 Insurer RACQ has welcomed a new government move which would help drive down car theft across Queensland.
The Queensland government agreed to reinstate funding for the National Motor Vehicle Theft Reduction Council (NMVTRC), after new figures revealed a staggering 47% rise in car theft in the state, while most states and territories trended downwards.
Read more: RACQ urges the Queensland government to rejoin a motor vehicle theft reduction initiative
Steve Spalding, RACQ head of technical and safety policy, said the club had lobbied to rejoin NMVTRC, since Queensland backed out its financial support from the initiative.
"The police minister's commitment to re-join this theft prevention group is the right move for Queensland drivers, who suffered vehicle theft losses of up to 131 million dollars last year," Spalding said. "Since 2012, our leaders have backed out of financially supporting the NMVTRC and subsequently missed out on receiving funding for locally-delivered crime prevention programs so we're now looking forward to seeing our state reap these long-awaited benefits."