RACQ eases insurance worries of Townsville flood victims | Insurance Business Australia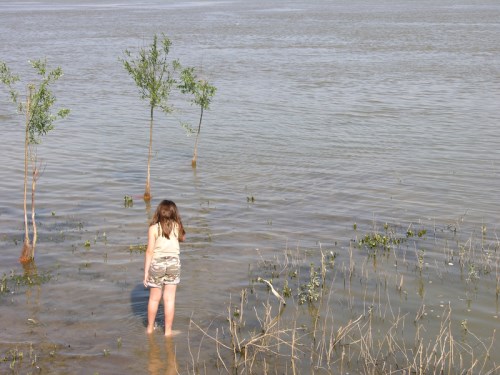 RACQ Insurance has assured its home-and-contents insurance policyholders who were affected by the catastrophic Townsville flood that their policy has got them covered for damage to their homes.
RACQ has so far received nearly 500 property-and-motor damage claims due to the weather event that has deluged North Queensland with more than 1,000ml of rainfall over the past week. The insurer said it expects claims to steadily increase as floodwaters recede and people are able to return to their homes and assess the damage.
"It doesn't matter where the water has come from – the sky, run-off, or floodwaters from when the dam gates were opened – you're covered," said John Myler, RACQ Insurance CEO. "The people of Townsville and surrounding areas have been through a lot over the past week and it's not over yet."
In response to the flood crisis, RACQ deployed its Mobile Member Centre (MMC), four roadside patrol vehicles, four tow trucks, and another support vehicle to provide on-the-ground support to the flood-ravaged community.
Myler said the RACQ vehicles will give members first-hand access to the insurer "so they can start the claims process, or simply have a warm place to charge their phones and have a cup of tea and a chat."
The insurance leader urged Townsville residents to prioritise their safety and wellbeing for now though.
"Staying safe and getting sleep is the priority right now, but if you do want to get your claim underway, you can either ring our dedicated team on 13 7202 or go online and notify us of your intention to lodge a claim," Myler said. "Additional staff will soon be arriving in Townsville to help, and members can also be assured there'll be no impact to their No Claim Bonus for motor vehicles or building and contents for damage caused by this flood event. The next few weeks are going to be about the clean-up and getting back on your feet, and we want you to know RACQ will be at your side every step of the way."
Meanwhile, RACQ Bank has also offered its support to Townsville flood victims by initiating a three-month moratorium on home-loan repayments.