RACQ on CTP insurance scheme and how it can be improved | Insurance Business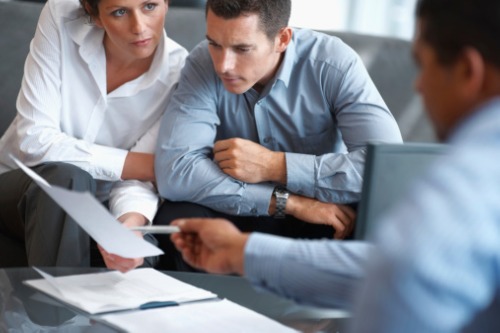 Insurer RACQ has shed light on why it's important Queenslanders understand their comprehensive third-party (CTP) insurance scheme and what the organisation is doing to start the conversation on reform.
Paul Turner, RACQ's chief communication officer, said that despite being the one bill that can "literally change your life," CTP is a topic Queenslanders find boring to discuss. He also noted that Queenslanders don't "resent" its payment every year like they do other "grudge bill payments" because CTP doesn't come up as a standalone cost and is wrapped up in their annual rego bill.