Ransomware attacks rising but human error a cause for concern | Insurance Business Australia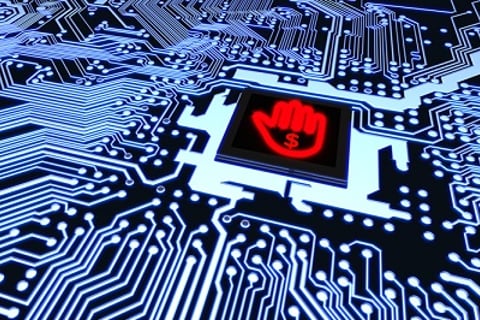 The number of ransomware attacks continues to rise but accidental data breaches remain a major cause of loss, a new
Beazley
report has found.
In its latest data breach insights report, the international insurer found that ransomware attacks had spiked by 50% in the first half of 2017 compared with numbers from last year.
In 2016, Beazley responded to just over 200 ransomware attacks and so far in 2017 the firm has noted just under 150 such attacks, projecting that ransomware incidents could pass the 250 mark by the end of the year.
Search and compare insurance product listings against Ransomware from specialty market providers here
Beazley Breach Responses Services has responded to 1,330 cyber incidents globally thus far this year with 32% of those a hacking or malware attack.
"However, accidental breaches caused by employee error or data breaches while controlled by third party suppliers continue to be a major problem, accounting for 30% of breaches overall, only slightly behind the level of hacking and malware attacks," the report notes.
The high level of accidental breaches suggests that businesses are still addressing a key aspect of their risk as they lack the robust measures needed to safeguard client data and confidentiality.
"Since 2014, the number of accidental breaches reported to Beazley's team has shown no sign of diminishing," the report continues. "As more stringent regulatory environments become the norm, this failure to act puts organisations at greater risk of regulatory sanctions and financial penalties."
Greg Hodgkiss, CIS CEO, recently told Insurance Business that while ransomware and major cyberattacks are grabbing the headlines, they do not represent the biggest risk facing businesses.
"Today, the people risk side of cyber is bigger than the IT risk side," Hodgkiss noted.
Unintended disclosure was the biggest cause of incidents in the healthcare sector (42%) and second biggest in financial services (29%), the firm found, as financial services sees ransomware and malware on a downward trend against the upward trajectory of unintended breaches.
For brokers, ensuring clients have educational and awareness programs that run consistently is a key way to help mitigate the risk posed by unintended data breach as the risk continues to grow.
Related stories:
Reputation risk coming into clearer focus
Brokers and cyber: why it's about much more than ransomware