Reputation risk coming into clearer focus | Insurance Business Australia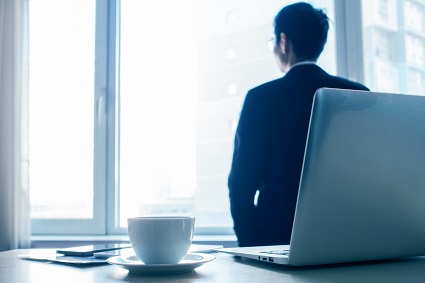 Reputation risk and the insurance available around it is coming into clearer focus as more businesses begin to understand the value of their reputation and the insurance industry makes moves to quantify the risk.
Several surveys have placed reputation risk as one of the biggest issues facing modern businesses, but the insurance industry has struggled to match the needs of clients.
Stuart Davies, state manager, corporate, NSW & ACT, at Arthur J.
Gallagher
, said that while quantification of reputation risk has been a "major stumbling block" for the industry, work is underway to reach a better understanding.
Search and compare insurance product listings against Defamation from specialty market providers here
"Quantification of reputation risk is probably the million dollar question and it is the biggest barrier to turning what is really an intangible risk into a tangible one from an insurance perspective," Davies told Insurance Business.
"The insurance industry, it is probably fair to say, has grappled with this issue because insurance is typically based on causation and effect. With reputation, that is very difficult to do because it is often hard to draw a straight line between an event occurring and a direct impact on someone's reputation and then put a financial measure to that, and insurance requires a financial measure."
With high profile events seeing the reputation of major firms like Pepsi and United Airlines tumble, reputation risk has always been on the radar but has been left untreated, Davies noted.
The recent AJG quarterly report found that just 5% of businesses that deal with the major brokerage are protecting themselves from a consequential loss concerning reputation, so the emerging risk is a growth opportunity for the industry.
Currently, while coverage for consequential loss can be difficult to find and expensive to pursue, elements of reputation risk are being covered under cyber and D&O policies.
Davies noted that, as the industry evolves to meet this growing need, more standalone products will be needed.
"As time moves on we will find more of a merge towards standalone policies just because reputation needs to have a broad trigger and, like with anything, if it is an added extension to an existing policy, you are relying upon the traditional trigger of that policy," Davies continued.
Related stories:
'Afterthought' business interruption cover should concern SMEs
AJG inks FFA tie-up