Receivers to sell troubled broker's client book | Insurance Business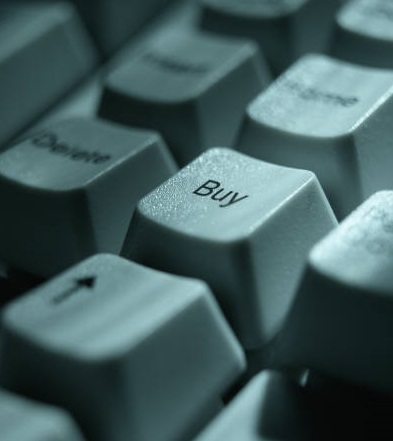 Attempts are being made to sell the insurance client book of troubled Sydney business All Class Insurance Brokers.

The portfolio includes small business and motor, snow insurance and travel insurance.
Offers must be submitted to PPB Advisory by 5pm on Wednesday 15 May with an anticipated settlement next week.

A spokesman for PPB Advisory confirmed to Insurance Business that Mark Robinson and Daniel Walley of PPB Advisory have been appointed as receivers and managers of the company.
He added: "The receivers are currently managing a sale process for the company's client book. To protect the integrity of the sale campaign, no further information can be provided at this stage."
Meanwhile, there are concerns that creditors may not receive the full $1.9m they are owed as the business' remaining assets and liabilities are worth just $55,746.

Documents obtained by Insurance Business show the Sydney-based business owes around $1.9m but a summary of its assets and liabilities concludes that only the plant and equipment are of value, stating they are worth $55,746.

Assets such as, cash on hand, cash at the bank, interest in hand, other assets, stock as detailed in inventory, sundry debtors and work in progress as detailed in inventory and have all been valued at zero.

All Class has approximately 51 creditors, in the main consisting of major premium funders and insurers – however, this does not include the four staff who are owed a total of $44,871.49.
Insurance Business understands that its employees have been let go, some as early as March.
The broker's biggest creditor is Global Transport, which is owed nearly $460,000, followed by Hollard Insurance, owed more than $357,000.

Other big creditors include Lumley Insurance, Macquarie Premium Funding, Pacific Premium Funding and Premium Funding.
It is thought that St George Bank, which called in the liquidators, is owed $23,272.27.
Richard Enthoven, managing director of Hollard Insurance confirmed to Insurance Business that it is a creditor. He added: "We are working to receive the money we are owed."
One insurer source said it hoped to recoup all the money it had lost as the funds were in trust accounts but another insurance boss said it is unlikely. He declined to comment further.
A source close to All Class told Insurance Business insurers that ASIC received complaints when the broker failed to pay insurers and policyholders' claims were not being settled. ASIC is also said to be investigating the broker. The regulator declined to comment.
"The company is in a real bind and has a lot of people to answer to," one market observer said. "It is a real sad situation."

Macquarie, Pacific, St George Bank, Lumley, and Global Transport declined to comment.
Premium Funding had not responded to Insurance Business' call as this story went to press.

Has your business or clients been affected by the All Class collapse? Contact Insurance Business.