Reform could drive away more PI insurers from the planner market | Insurance Business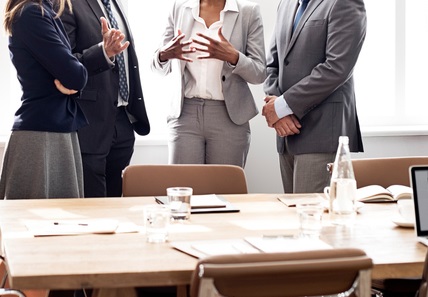 The Australian Financial Complaints Authority (AFCA), a one-stop-shop dispute-resolution scheme for all financial disputes in the country, is set to operate starting July 1 after a few tweaks and fixes.
Along with the new regime is the increase in monetary claims limits to almost double their current amount – a move increasingly feared to possibly result in either the further exit of professional indemnity (PI) insurance providers or the increased costs imposed on advice firms.
Both the Financial Planning Association (FPA) and the Association of Financial Advisers (
AFA
), as well as a number of PI insurers, have raised their concerns to the government about the underwriting consequences inherent in lifting the monetary limits,
Money Management
reported.
The warnings were made against the background of a number of insurers having already exited the planner market over the past decade; and
ASIC
concerns regarding the availability and cost of PI insurance to insurance planners.
In its feedback to the AFCA implementation consultation paper, FPA wrote: "Increasing limits will increase professional indemnity insurance premiums at a time when adviser costs are sharply increasing. Further increases will be acutely felt and will be passed onto consumers or, more likely, absorbed by business at an already challenging time."
In 2015, ASIC undertook a review into the PI sector, which found that there was indeed an issue regarding the availability of PI insurance with respect to unpaid determinations. The corporate regulator also found that PI insurers remained selective and cautious about providing cover, the report said.
Related stories:
Government consults on landmark reform
Landmark EDR scheme gets tweaked