Reforms to NSW's dispute resolution scheme under way | Insurance Business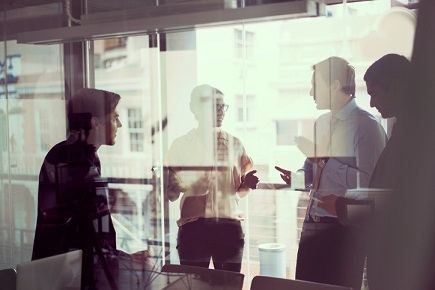 Reforms to NSW's workers' compensation dispute-resolution process commenced this week, in a move set to minimise disputes by making the system simpler, clearer, and more consistent.
Starting January 01, the Workers Compensation Commission (WCC) will now resolve all workers' compensation disputes, work-capacity decision disputes, and liability, medical, and permanent-impairment disputes. WCC has also been authorised to award permanent impairment compensation without referral to an approved medical specialist in certain circumstances.
The changes, aligned to the Workers Compensation Legislation Amendment Act 2018, abolished the system of dispute resolution involving mandatory internal review for injured workers, the merit review functions of the State Insurance Regulatory Authority (SIRA), and the procedural review functions of the Workers Independent Review Office (WIRO).
The option of applying to an insurer for an internal review of the insurer's decision is still available but will no longer be mandatory, with SIRA setting out guidance on changes to the internal review process:
Insurers now have 14 days to respond (previously 30 days) for a review of a work-capacity decision. There will be no change to the existing 14-day timeframe for a review of a liability decision.
It is an offence if the timeframe is not met.
Worker legal costs for reviews of work-capacity decisions will be met by Independent Legal Assistance & Review Service (ILARS) (previously a claims cost met by scheme agents).
NSW insurer and care provider icare will continue to manage internal reviews that involve decisions on EML- and Allianz-authorised provider claims, lodged under the new claims model.
Another major change involves the points of escalation for unresolved complaints and enquiries, with workers with an unresolved enquiry or a complaint to be directed to WIRO, while employers or other stakeholders will be directed to SIRA.
icare said it has dedicated teams to assist customers with complaints, enquiries, internal reviews, and matters relating to dispute resolution.
For more information about the reforms, visit the icare website.