Reforms to NSW's dispute resolution scheme under way | Insurance Business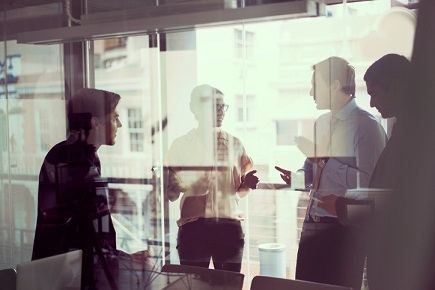 Reforms to NSW's workers' compensation dispute-resolution process commenced this week, in a move set to minimise disputes by making the system simpler, clearer, and more consistent.
Starting January 01, the Workers Compensation Commission (WCC) will now resolve all workers' compensation disputes, work-capacity decision disputes, and liability, medical, and permanent-impairment disputes. WCC has also been authorised to award permanent impairment compensation without referral to an approved medical specialist in certain circumstances.