icare board approves revamped scheme guidelines | Insurance Business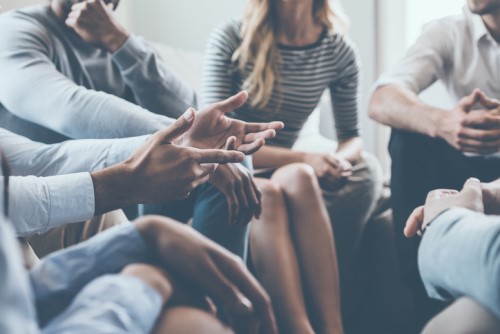 The revamped statutory guidelines for icare's Lifetime Care have been enforced, starting this week.
Lifetime Care provides treatment, rehabilitation, and care for people in NSW severely injured in motor accidents. The scheme currently supports around 1,000 people.
The Lifetime Care and Support Guidelines 2018 are more flexible and person-centered, easier to understand, more consistent with the legislation, and continue to perform their statutory functions in defining who is eligible for the scheme, the process for disputes, decision-making, and the definition of "reasonable and necessary" treatment and care, the NSW insurer said.
The new guidelines now apply to all new plans and requests for services to all assessments of needs and approval decisions that Lifetime Care makes for plans and requests, as well as to all new applications to the scheme (both interim and lifetime) to all new dispute applications.
Meanwhile, applications, disputes, requests, and plans received on or before November 20 and where Lifetime Care has not yet made a decision will be processed using the previous guidelines.