Regulator partly resumes initiatives and licence issuance | Insurance Business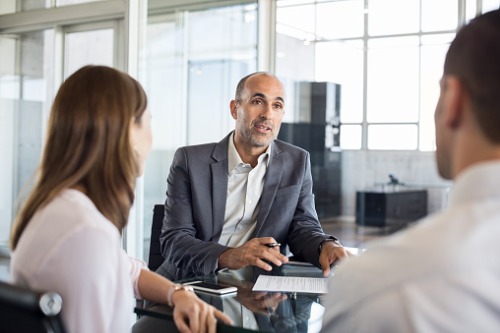 "We now believe we can restart both policy consultations and licensing activity."
Those were the words of Australian Prudential Regulation Authority (APRA) chair Wayne Byres when the regulator announced that it will begin a phased resumption of the issuing of new licenses, as well as restarting public consultations on select policy reforms.
It was in March when APRA suspended the majority of its planned policy and supervision initiatives, while the following month saw the suspension of new licences issuance amid the global health and economic crisis brought about by the coronavirus.
At the time, the financial services regulator deemed it appropriate not to issue new licenses in light of the high level of uncertainty, which Byres said would have created especially acute challenges for new market entrants.
As for the area of policy reforms, the chair noted in an August 10 release: "In January this year, APRA published an ambitious policy agenda. The onset of COVID-19 necessitated the suspension of many of APRA's policy and supervision priorities until end-September.
"This enabled regulated entities to allocate time and resources to manage their own operational challenges in response to the crisis, as well as supporting their customers through this period of significant economic uncertainty. It also allowed APRA to redeploy its resources to monitoring and responding to the impact of the rapidly changing environment."
It was highlighted, though, that APRA's full policy agenda will not be pursued in the interim, as it is neither possible nor desirable to do so under the current circumstances. "APRA therefore intends to narrow its policy activities in the remainder of this year to a small number of high-priority prudential policy reforms," clarified Byres.
Those that will be recommenced via a process of public consultation include insurance capital reforms aimed at incorporating changes in the accounting framework, and the prudential standard for insurance in superannuation.