Reinsurers add pressure on vaping | Insurance Business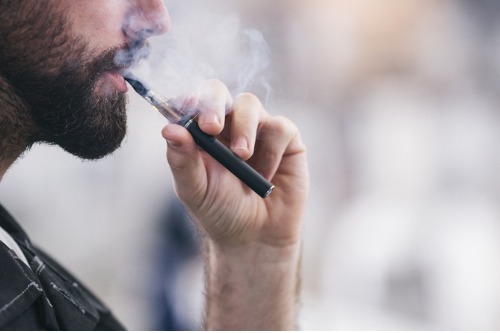 Reinsurers are increasing pressure on life-insurer clients to charge certain vapers higher rates than smokers – or refuse to insure them altogether.
Last month, US authorities said that there had been 47 deaths linked to vaping so far this year, according to a Reuters report. Health concerns about vaping have led to bans in some countries.
Most insurers treat smokers and vapers the same way – often charging them nearly double the premiums of non-smokers and non-vapers. But three major reinsurers have recently provided updated advice and new warnings on vaping, and others are considering them, Reuters reported.
The new warnings focus on young vapers and marijuana vaping, which has been linked to lung illnesses, according to Reuters. Hannover Re has asked insurers to be cautious about insuring vapers under 25 following a spate of lung injuries in the US, Nico van Zyl, Hannover Re's US medical director, told Reuters. French insurer SCOR has recommended that life insurers treat vaping like smoking and exclude people who use vaping products thought likely to cause lung issues – specifically, those containing THC.
Swiss Re also treats vapers like smokers, and has recommended that insurers make extra checks on whether vapers are using cannabis products, Reuters reported.
Twelve of 13 life insurers contacted by Reuters said they already treated vaping like smoking, the news service said.