'Remorseless' couple jailed over failed insurance scam | Insurance Business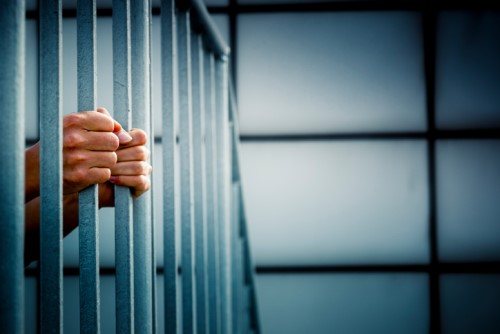 A "remorseless" husband and wife have been sentenced to six years in jail after they were found guilty of "obliterating" their Holden Hill property for insurance money.
Krzysztof and Sarah Kuchar were both found guilty of arson for an October 2011 blaze that "literally shook the neighbourhood."
Prosecutors told the District Court that the couple devised the plan to burn down the rental property for an insurance payout, with Krzysztof igniting the petrol he had poured throughout the house, causing a "sudden and most unexpected explosion" so powerful it damaged neighbouring properties, ABC and news.com.au reported.
"The explosion was the result of petrol vapour, having accumulated in the house, igniting," Judge Paul Muscat said. "As fire investigator who gave evidence at trial said such an explosion was basically a one-in-a-million occurrence."
Krzysztof managed to survive the blast with only a serious leg fracture, which Muscat said was "nothing sort of a miracle."
Muscat said Krzysztof and Kuchar showed no remorse for their crimes and intended to appeal their convictions. The judge also noted how the two appeared not to appreciate the "overwhelming nature of the prosecution case" against them and were "unfairly and unjustly blaming" others for their criminal acts, ABC reported.
The two were each sentenced to six years in jail, with each given a two-and-a-half year non-parole period. Kuchar was allowed to serve her sentence in home detention to allow her to continue to care for her three young children, the reports said.
Related stories: