Former mayor behind bars over alleged staged car crash | Insurance Business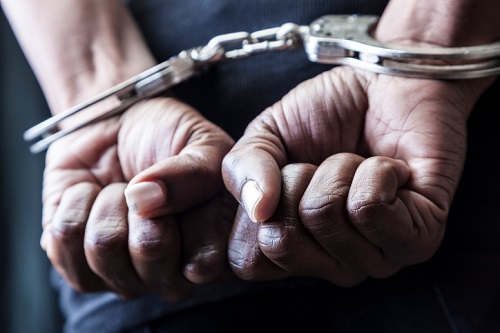 Former Auburn mayor Salim Mehajer has been remanded to custody ahead of a court appearance, after a Waverley local court magistrate deferred the decision to grant bail over charges relating to an alleged staged car crash for insurance payout and to avoid court trial.
The crash took place Oct. 16, when the 31-year-old was on his way to court to face charges over an alleged assault of a taxi driver. Mehajer's Mercedes AMG collided with a Mitsubishi Outlander at the intersection of Nicholas and Delhi Streets, Lidcombe.
Following a police investigation into the car crash, Mehajer was arrested at his new home in Vaucluse and charged with perverting the course of justice and conspiracy to cheat and defraud,
ABC
reported.
Five others – including Mehajer's 28-year-old business associate, Ahmed Jaghbir – were also arrested for allegedly conspiring before and after the incident and providing fraudulent versions of the events to investigators and insurers.
Detective Superintendent Philip Rogerson said the crash "was not acceptable," and that the evidence they collected was "sufficient to put before the court."
"It's not acceptable to the police, and in particular, the emergency services that freed them on that particular day, out of that car, and obviously, the insurance companies and people like yourselves who have to pay your premiums," Rogerson told the publication.
Jaghbir faces the same charges as Mehajer, and was refused bail to appear at Bankstown Local Court on Tuesday. Also facing court charges were the 31-year-old woman driver of the Mitsubishi involved in the crash, a 28-year-old Lidcombe man, and a 30-year-old Lidcombe woman, the report said.
Related stories:
'Crash-for-cash' scam foiled by dashcam
ACT's CTP claims soar to over $100 million