Revamped terrorism insurance scheme to take effect | Insurance Business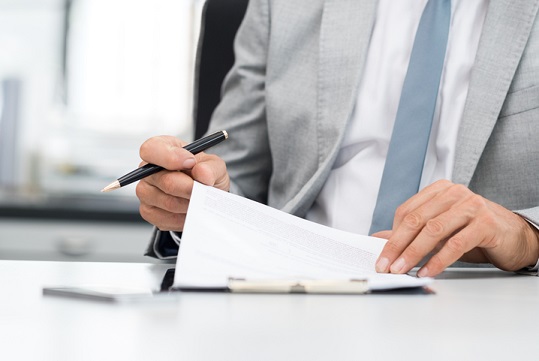 An amended Terrorism Insurance Scheme will be enforced starting July 01, 2017, as changes recommended by the Treasury's 2015 Triennial Review have been approved.
The amendments expand the scheme's coverage and will ensure it remains appropriate for its intended use.
The changes will:
Extend the definition of eligible property for insurance contracts issued or renewed from July 01, to include buildings with a minimum floor space of 20% used for commercial purposes or which have a building sum-insured of at least $50 million, used for commercial or other purposes; and
Amend the Terrorism Insurance Act 2003 to broaden the definition of a terrorism exclusion or exception in an eligible insurance contract to include acts described as "chemical," "biological," "polluting," "contaminating," "pathogenic," "poisoning," or words of similar effect.
Michael Pennell PSM, chief underwriting officer at Australian Reinsurance Pool Corporation (ARPC), said the changes will be of benefit to insurers and policyholders by filling the mixed use/high value building gap and provides clarification in the event of a Declared Terrorist Incident involving biological or chemical agents.
Want the latest insurance industry news first? Sign up for our completely free newsletter service now.
"ARPC would like to thank insurers that attended our 2016 market consultation events and provided valuable feedback with regard to the recommendations," said Pennell.
"These changes will modernise scheme coverage, underpin its financial strength, and ensure ARPC is better equipped to protect Australia from the economic losses caused by terrorism catastrophe."
Related stories:
AIR Worldwide expands terrorism model
XL Catlin updates active assailant solution