Revealed - the insurance product with the highest number of complaints in Australia | Insurance Business Australia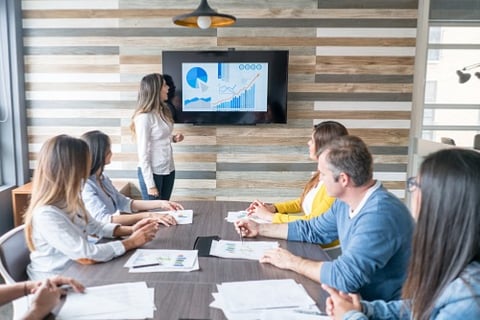 New research from the Australian Financial Complaints Authority (AFCA) has revealed the most complained-about insurance product in the second half of 2019.
Read more: ASIC wants to lift standards on complaints handling
AFCA data showed that 1,445 complaints lodged to the EDR body between July and December last year related to home building insurance, accounting for more than 30% of all general insurance complaints in Australia during the covered period.
AFCA said most home insurance complaints were about incorrect premiums, misleading information about a product, a rejected claim or a claim that an insurer may have taken too long to decide on, and failure to adhere to instructions, mozo.com.au reported.
The suburb of Thuringowa in Queensland's coastal city of Townsville posted the highest number of complaints by postcode – an unsurprising outcome considering that the city was hit hard last year by flooding, which led to an estimated $1.243 billion worth of damage, according to the Insurance Council of Australia.
Here's some good advice brokers can offer customers to ensure they don't end up frustrated during claim time:
Take out underinsurance cover, so they can potentially make a claim higher than the amount their home is insured for, should there be a need;
Don't forget to disclose the important stuff in their home insurance application;
Be aware of policy exclusions, which commonly include flood damage, storm damage, general wear and tear, and animal damage; and
Keep the policy updated as they make home improvements to ensure they don't end up underinsured.