Revealed: Levy approximations for Australian insurance industry | Insurance Business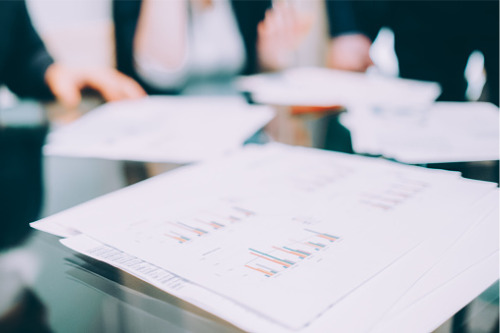 The Australian Securities & Investments Commission (ASIC) has published its draft Cost Recovery Implementation Statement (CRIS), detailing not only ASIC's actual regulatory costs for 2018-19 but also its cost estimates for 2019-20. The 208-page document features sectors such as deposit taking and credit, as well as investment management, but here we'll zero in on the 2019-20 approximations for the insurance industry.
Stressing that the figures serve only as a guide, ASIC said their estimated costs are made public to give an indication of what levy costs a certain sector can expect. Final levies to be paid will be based on actual costs for the year, which will be published in December and invoiced in January 2021.