'Roadmap' for becoming a resilient organisation released | Insurance Business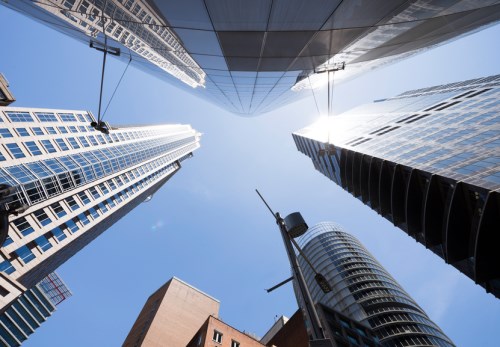 A group of global resilience experts have launched a whitepaper for helping organisations achieve resilience at the Risk Management Institution of Australasia (
RMIA
) conference held this week in Melbourne.
The whitepaper, titled
A Practitioners View of Organisational Resilience
, has been co-authored by 15 global resilience experts including Jason Gotch,
Dynamiq
head of resilience and current chair of the Special Interest Group (SIG).
"Organisational resilience is definitely not corporate jargon but the term certainly gets overused in the risk management industry," Gotch said.
"With increasing economic and geopolitical uncertainty, there is no doubt an organisation has to be resilient. However there is so much conflicting information out there, it's hard to know what a good strategy looks like.
"Yet, while there's fierce debate around resilience, it's a given that risk practitioners should figure prominently."
RMIA has established the SIG on organisational resilience in a bid to build knowledge around this relatively new field. Many of its members are already involved in resilience through their management of risk.
"We've taken a principles-based approach to provide real-life insight and tangible plans for practitioners and top level managers," Gotch said.
"The group felt the paper would be of more value to readers if they were able to learn about implementing resilience strategies, as opposed to simply being informed about them."
The whitepaper also discussed the role of risk managers in achieving organisational resilience, the benefits of a resilient organisation, and some of the common misunderstandings around resilience. It also highlighted success factors in achieving a resilient organisation as well as best practices.
"The paper is aimed at a wide audience. However, it contains enough detail for those wishing to use it as a dedicated reference point. It's not designed to be a manual on resilience, however a lot of work has gone into providing a type of a roadmap as it's written by practitioners, for practitioners, with as focus on implementation, as opposed to an academic approach," he said.
Click
here
to access the whitepaper.
Related stories:
Global firm Swiss Re unveils three biggest emerging risks
Climate change 'the biggest disruptor for the next 20 years'