RSA calls for whiplash and Ogden rate reform | Insurance Business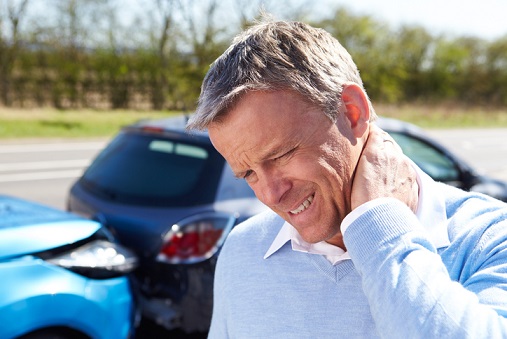 It seems RSA chief executive Stephen Hester is not too happy talking about lawyers these days. A report by
The Times
said Hester claims that lawyers have excessive influence over swathes of public life, from security to an expanding compensation culture.
In particular, the former chief executive of Royal Bank of Scotland is concerned about the growth of compensation payouts for fraudulent insurance claims and in the way lump sums are calculated for the victims of serious accidents.
With the UK government "scrambling to move on from the election result by deciding which policies to include in next week's Queen's Speech," the report said many in the insurance industry are hoping it will include a plan to crack down on whiplash claims and reform of the Ogden rate.
Browse and compare insurance product listings for Lawyers from specialty market providers here
Hester, in submissions to the government, has said that whiplash and the Ogden rate – the formula used to assess payouts for accident victims – need urgent reform.
"UK car insurance [premiums are] double the level in the rest of Europe. Yet car insurance on average makes no profit. Whiplash is the ultimate example of exaggerated and fraudulent claims," he was quoted as saying.
As for the Ogden rate, Hester said when the original rate was set, periodical payment orders (PPOs) did not exist.
"When government lawyers decided to change Ogden earlier this year, they went back to the original precedent, but too much has changed since then, including the introduction of PPOs" he claimed.
According to
Willis Towers Watson
, the change to the discount rate meant a surge in serious personal injury bills with costs for insurers rising by almost £6 billion (approximately AU$10 billion).
"It also created a £6 billion payment for the NHS (National Health Service), the largest payer of compensation for accidents. That cost is borne by taxpayers," noted the report.
Hester said the government should come up with a new approach.
Related stories:
RSA reveals post-Brexit destination
Multi-billion dollar Zurich/RSA merger off after US$275 million loss